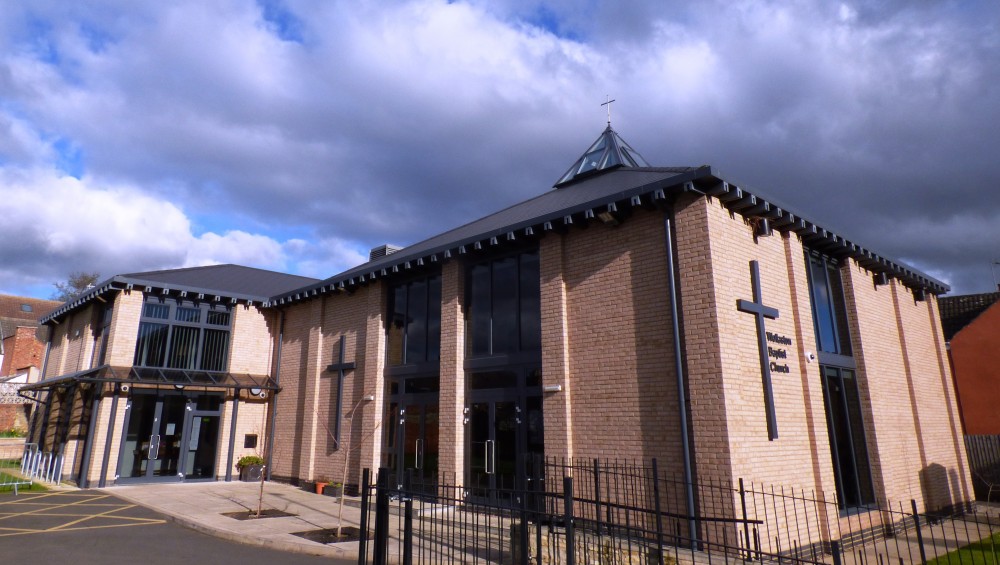 You have just found the online presence of
Wollaston Baptist Church
You can also find us on Facebook :
Click Here for more information about
the ALPHA course
---
Wollaston Baptist Church seeks to reach out to its local community and beyond with the good news about Jesus Christ, seeking, by God's grace, to make Christian disciples and build God's Kingdom.
---
We are a village church, seeking to reach out to our surrounding community with the love of God.
If there is any way that we can serve you, please don't hesitate to contact us.
Our morning Sunday Services start at 10:30am
You are very welcome to join with us.
The church Office is now open at these times during School Term time:
Monday 9-11 am
Tuesday 9-11 am
Wednesday 9-11 am
Friday 9.30-11.30 am
For all enquiries about our activities and events, please contact the Church Office:
If no reply, please leave a message
(with contact details) and we will get back to you as soon as possible.
Please e-mail us with any prayer requests and we will pray for you. If you also let us know your contact details, then we will be able to contact you in response.
Enquiries for hire of the church building : Please contact the Church Office on 01933 664114
We've been in our new church building since Nov 2012
9 Hinwick Road, Wollaston, NN29 7QX
We are currently without a Minister
Please contact office on above number for any queries.
---