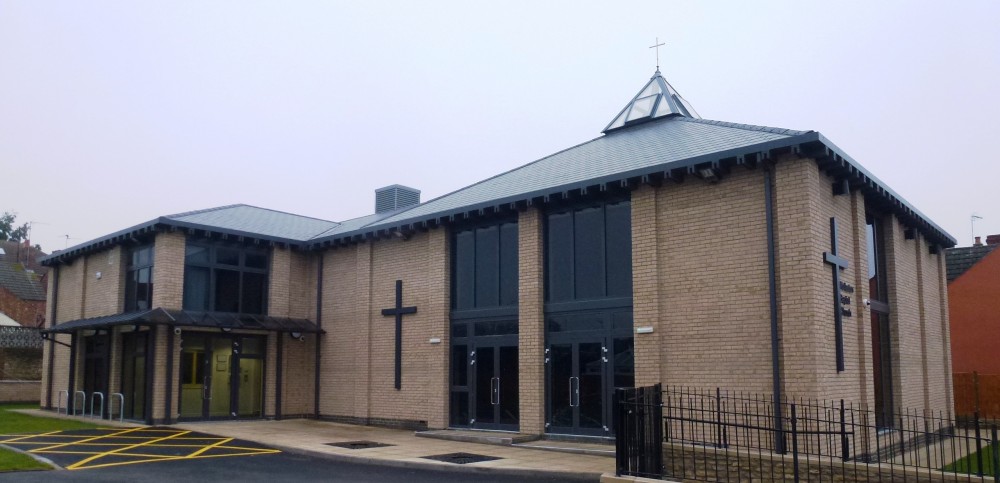 Welcome!
You have just found the online presence of
Wollaston Baptist Church
Christmas 2014
Sunday Nov 30th
10:30am Morning Service
1st Sunday in Advent - Glory to God! - Jesus - The Messiah
Followed by Christmas Meal
Saturday 6th December
11am-2pm Treasure Hunt & Christmas Fayre
Proceeds to BMS World Mission & Girls' Brigade
Sunday Dec 7th
10:30am All Age "Toiletries" & Baptism Service
2nd Sunday in Advent - Glory to God! - Jesus - God with us
Giving gifts to The Daylight Centre www.daylightcf.org
Baptising Mrs Jenny Wrighting and welcoming her into membership
5:00pm Songs of Praise - led by Revd Bill Lynwode (Followed by refreshments)
Sunday Dec 14th
9:30am-10am GB Prayer Breakfast
10:30am Communion & Infant Presentation Service
3rd Sunday in Advent - Glory to God! - Jesus - God in the flesh
Giving thanks for Amaris Maddison Korama Boateng and praying for the family
6pm Prayer Together
Sunday Dec 21st
4th Sunday in Advent
10:30am Junior Church Nativity
6:00pm – Carol Service
with retiring offering for The Daylight Centre
(Followed by refreshments)
Christmas Day Dec 25th
10:30am Christmas Day Celebration
Glory to God! - Jesus - Born of a Virgin
Sunday Dec 28th
10:30am Glory to God! - Jesus - God has spoken
We are a village church, seeking to reach out to our surrounding community with the love of God. If there is any way that we can serve you, please don't hesitate to contact us.
Our morning Sunday Services start at 10:30am
You are very welcome to join with us.
Please e-mail us with any prayer requests and we will pray for you. If you also let us know your contact details, then we will be able to contact you in response.
Enquiries for hire of the church building : 01933 664114. Thank you.
We've been in our new church building since Nov 2012
9 Hinwick Road, Wollaston, NN29 7QX